FCDO roundtable – The impacts of climate change to indigenous communities in the US
22 October @ 5:00 pm

-

6:00 pm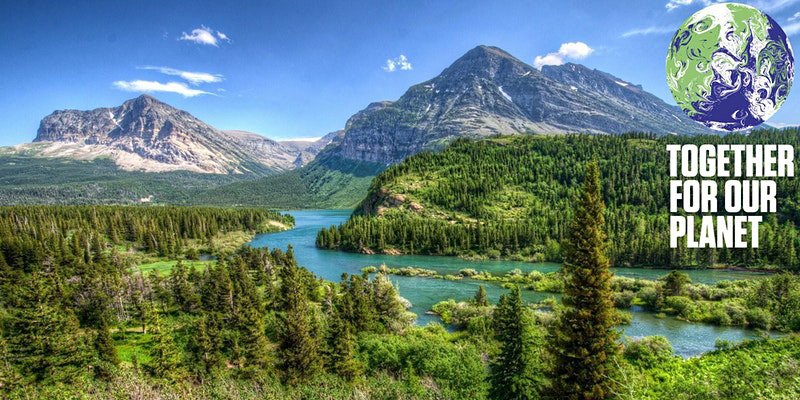 Roundtable discussion by British Foreign, Commonwealth and Development Office on the impacts of climate change to indigenous communities in the US, how it's being addressed and barriers faced.
Fri, October 22, 2021 – 5:00 PM – 6:30 PM BST
Register at: https://www.eventbrite.com/e/climate-resilience-within-indigenous-communities-concerns-and-priorities-tickets-176577346597
About this event
Following on from the recent release of the Status of Tribes and Climate Change (STACC)Report, we will hear from the Authors and tribal members on what it means to their traditional ways of life, share knowledge on how they're addressing the impacts of climate change and what the barriers they face.
The panel has a national focus to include indigenous communities from around the US with an open audience. The event also provides the opportunity to present ways in which indigenous communities can collaborate with existing programs championed by the UNFCCC COP26, such as the Just Rural Transition and learn about how they can be involved in the conference in November.
The participants will present information on their work and then enter into a live discussion with audience and participants moderated by British Consul General Richard Hyde.
Please submit questions you would like the panel to address to amy.spall@fco.gov.uk
Confirmed Speakers:
Michael Durglo, Tribal Historic Preservation Department Head, Confederated Salish and Kootenai Tribes
Shasta Gaughen, Environmental Director and Tribal Historic Preservation Officer at Pala Band of Mission Indians
Barney Austin, University of Oklahoma, Consultant for Chickasaw and Choctaw Nations
Nikki Cooley, Co-Manager of Tribes & Climate Change Program and Interim Assistant Director for Institute for Tribal Environmental Professionals
Lydia Sawyer, UNFCCC COP26 Negotiator and lead for Indigenous Peoples engagement.