An inclusive virtual and physical space to mobilise action on resilience at COP27 and beyond
Join us at Regional Resilience Hubs in the run up to COP27 – the 2022 UN Climate Change Conference – and take part virtually and in person in Sharm el-Sheikh.
The Resilience Hub is designed to connect and inspire people across business, civil society, academia and government to collaborate and scale up action that builds resilience to the impact of climate change and makes communities around the world safer, healthier and more just.
We are motivated by the urgent need to increase the level of ambition and finance given to building resilience, particularly for the world's most vulnerable populations, and placing locally informed, equitable solutions centre stage in the run up to and during COP.
Following a successful inaugural Hub at COP26 in Glasgow, the Resilience Hub is returning as a dynamic, inclusive virtual and physical space at COP27 in Sharm El-Sheikh in November 2022.
The Hub is the official home of the Race to Resilience, the UN-backed campaign representing over 1,500 non-state actors taking action on resilience around the world.
The first Resilience Hub took place in 2021.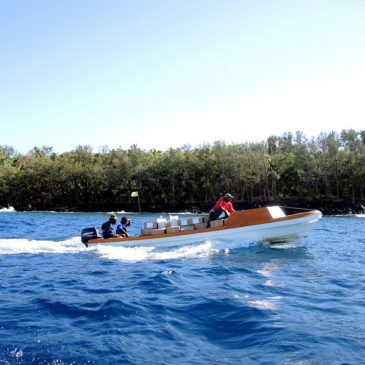 There is considerable potential for more locally-led anticipatory action to prepare people for extreme weather and climate events and avoid loss and damage – reports Myriam […]
Enter your details to be added to our contacts database. You will receive news and updates about the Resilience Hub and can unsubscribe at any time.
If you have any other enquiries you can email us on info@cop-resilience-hub.org.
Your data will be held in accordance with the Resilience Shift's
privacy policy
.