Africa Regional Resilience Hub
The COP27 Africa Regional Resilience Hub is led by the Climate Development Knowledge Network (CDKN), hosted by SouthSouthNorth (SSN).

CDKN and SSN delivered a programme of in-person and virtual engagements on regional priority topics from August to September 2022, culminating in several COP27 engagements.
The Regional Resilience Hubs play a crucial role of ensuring the voices and perspectives of traditionally under-represented communities are amplified and heard. They play a central role in illuminating and communicating regional priorities, actions, solutions and challenges on the global stage at COP27.
Key Messages
A number of key messages emerged from the Africa Hub's virtual programme, that reflect the urgent priorities for building resilience across the continent.
The findings were illustrated in a series of graphic harvests, available on our blog or in the presentation to the right.
Programme of Events
The inaugural event of this year's Africa Regional Resilience Hub was held at Africa Climate Week and focussed on strategies for unlocking finance for locally-led action. Speakers called for governments and development finance institutions to be better prepared to respond to communities' priorities for resilience. 
A second Africa Hub event at Africa Climate Week – 'Looking to COP27 from the regional level: Critical asks and solutions from the ground' – showcased how communities are advancing locally-led adaptation through governance and finance models.
The Africa Hub's virtual programme from 19-22 September included 16 sessions on the priority themes of finance and investment, food and agriculture, resilient infrastructure, water and natural ecosystems, and cities and urbanisation. 
On 15 November, the Africa Hub hosted a hybrid session at the Resilience Hub on 'Reaching Resilience: African solutions for the African continent'. The session shared the key messages that emerged from the virtual programme. We heard from resilience experts from the continent on how the climate resilience agenda should be learning from, collaborating with and supporting Africans for improved and increased resilience in Africa.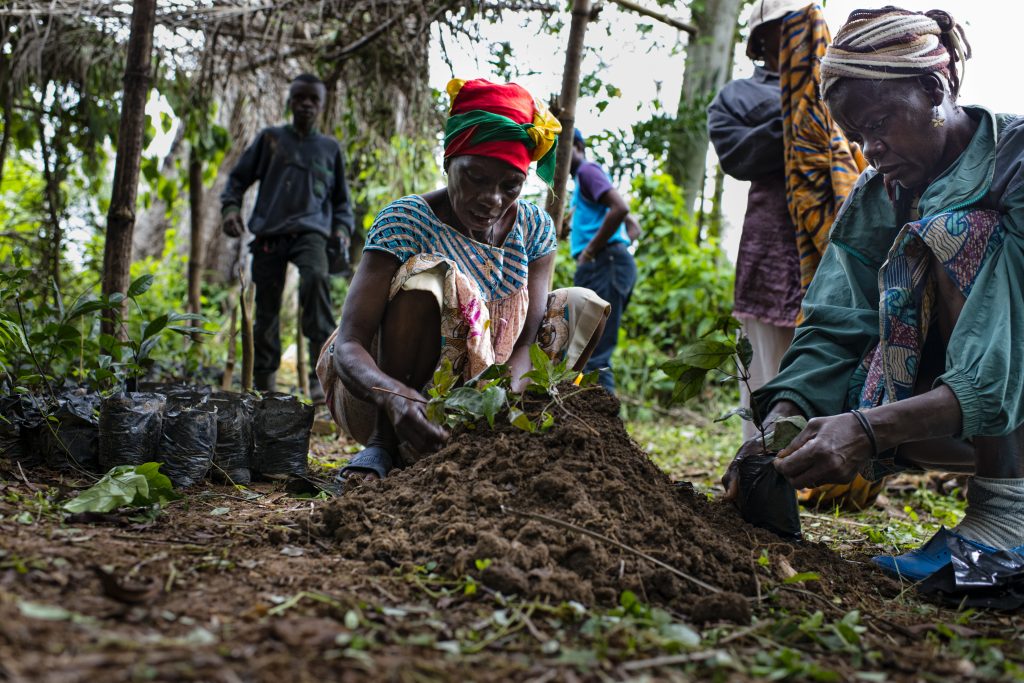 Video
Videos from this year's Africa Regional Hub  can be viewed here or on our YouTube channel. Navigate the playlist using the drop-down list in the top right of the player.
Partners & co-hosts
The COP27 Africa Regional Resilience Hub is led by the Climate Development Knowledge Network (CDKN), hosted by SouthSouthNorth (SSN).
The Climate and Development Knowledge Network (CDKN) is a global Southern-led network founded in 2010 to advance climate-resilient development in the global South. The programme is managed by SouthSouthNorth, and implemented in partnership with Fundación Futuro Latinoamericano (FFLA) and ICLEI South Asia.
CDKN is hosted by SouthSouthNorth, a non-profit organisation based in Cape Town, South Africa, which supports national and regional responses to climate change through policy and knowledge interventions, partnerships and deep collaboration.
Resources
Additional resources from Africa Hub partners
Finance & Investment
Cities & Urbanisation
Food & Agriculture