COP28 Africa Regional Resilience Hub
The COP28

Africa Regional Resilience Hub

is led by

South South North (SSN) with collaboration from Slum Dwellers International (SDI)

. The Africa Regional Hub is delivering a programme of in-person and virtual engagements to bring local voices to the global stage from May to November 2023.
Sign up to the Resilience Hub newsletter and follow us on LinkedIn and Twitter.com to be the first to hear about dates and programming for the Africa Regional Resilience Hub. 
The Regional Resilience Hubs played a crucial role of ensuring the voices and perspectives of traditionally under-represented communities are amplified and heard. They played a central role in illuminating and communicating regional priorities, actions, solutions and challenges on the global stage at COP27.
Key Messages
For last year's Africa Regional Hub, CDKN hosted two hybrid events at Africa Climate Week in August, followed by a four-day virtual event with 16 sessions in September. Eleven key messages were distilled from these events and were presented in the Resilience Hub at COP27 in November.
This year, the Africa Regional Hub is hosted by SSN & SDI and will dive deeper and distill these messages to highlight key priorities for the Africa Region.
Programme of Events
In the run up to COP28, the Africa Regional Resilience Hub will be taking part in regional events across Africa and other climate action events. The key messages and insights from the Africa Regional Resilience Hubs will be presented with new learnings from 2023's in a policy recommendation guide after COP28.
A selection of the 2023 programming is below: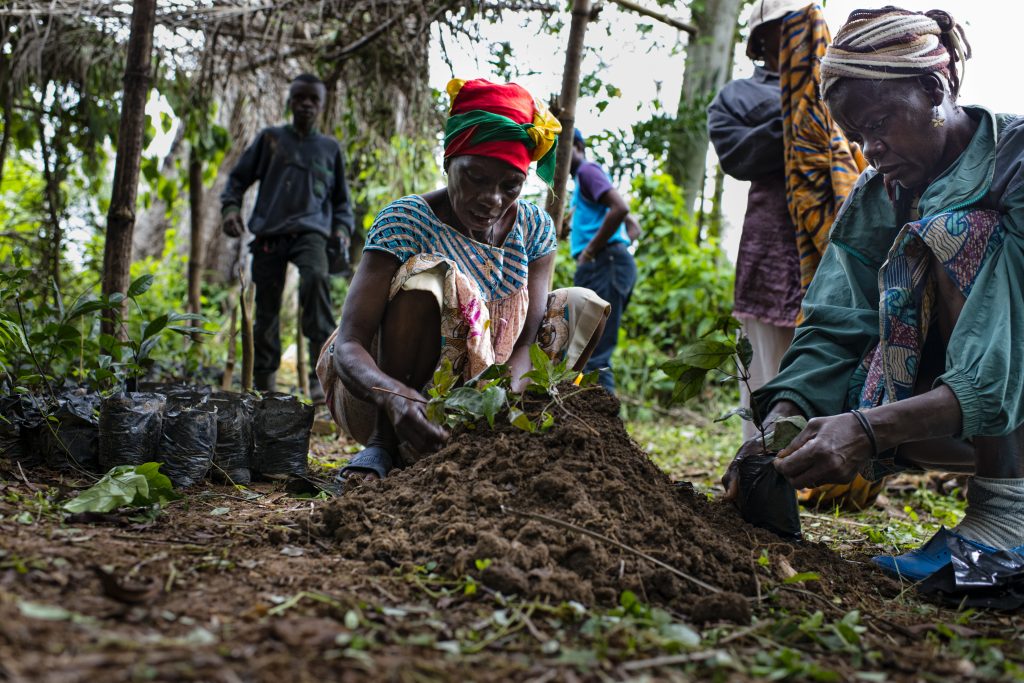 PREVIOUS PROGRAMMING
The previous year's Africa Regional Resilience Hub kick off took place at Africa Climate Week 2022. The inaugural session focussed on strategies for unlocking finance for locally-led action.
The Africa Hub's virtual programme from 19-22 September included 16 sessions on the priority themes of finance and investment, food and agriculture, resilient infrastructure, water and natural ecosystems, and cities and urbanisation.
On 15 November, the Africa Hub hosted a hybrid session at the Resilience Hub on 'Reaching Resilience: African solutions for the African continent'. The session shared the key messages that emerged from the virtual programme. We heard from resilience experts from the continent on how the climate resilience agenda should be learning from, collaborating with and supporting Africans for improved and increased resilience in Africa.
Session recordings
Session recordings from this year will be posted to our YouTube channel, where you can also find videos from last year's Africa Regional Hub.
Partners & co-hosts
The Africa Regional Resilience Hub is led by SouthSouthNorth (SSN) with collaboration from Slum Dwellers International (SDI).
SouthSouthNorth, a non-profit organisation based in Cape Town, South Africa, supports national and regional responses to climate change through policy and knowledge interventions, partnerships and deep collaboration.
Slumdwellers International (SDI) is a global network of slum dwellers driving a collective, bottom-up change agenda for inclusive and resilient cities.
Resources
Additional resources from Africa Hub partners
Finance & Investment
Cities & Urbanisation
Food & Agriculture