A new global awards programme that recognises progress at the cutting edge of resilience has been announced at COP26. The Resilience Realized awards is a joint initiative by the Resilience Shift and the Aberdeen-based engineering company Wood.
In a statement the partners said the awards will 'showcase organisations, teams and governments that are inspiring transformational change to create resilient outcomes against current and future uncertainties.'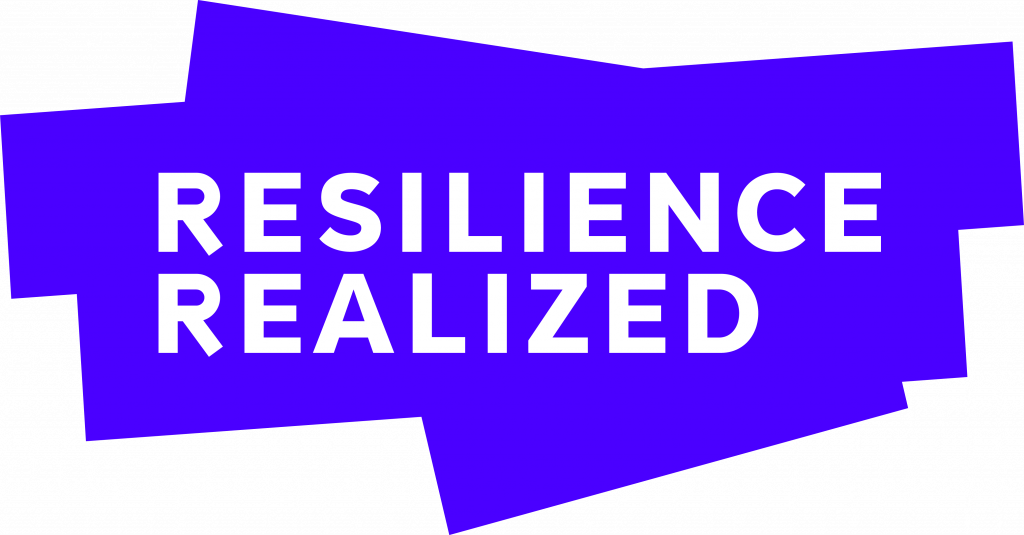 Additionally, Resilience Realized aims to be 'the premier showcase for the resilience community and serve as an important resource in our efforts to create a more thriving, just world.'
The awards programme will select one winner, and up to five runners up, and showcase these projects in a detailed online case study, alongside other resources to inspire and motivate others.
In the first year, 2021-22 the focus of Resilience Realized will be projects that demonstrate best-in-class approaches to building resilience in projects related to energy.
It is expected that Resilience Realized will be a vital resource for all those working in and with infrastructure to learn from and find inspiration in tackling their own resilience challenges.
The first panelists to join the project as assessors are:
Thomas Smith, executive director, American Society of Civil Engineers
Meredith Adler, president, Student Energy
Debra Roberts, co-chair working group II, IPCC
Mark Watts, executive director, C40
Rohit T Aggarwala, adjunct associate professor, International and Public Affairs, Columbia University
Nigel Topping, UN high level champion of United Kingdom COP26, UN and UK government
Abilash Panda, head of infrastructure resililence, UNDRR
Anna Wellenstein, regional; director,sustaiknable development for Latin America and the Caribbean, World Bank
The Resilience Shift and Wood officially opened the submission window for projects on November 11, 2021. The window will remain open through March 31, 2022. All submissions will occur through the Resilience Realized website
Endorsing partners are: Alliance for Global Water Adaptation (AGWA), Arup, ICLEI, Resilience First, Resilience Cities Catalyst, Resilience Cities Network (RCN), Student Energy.