The event programme was led by Hubs from around the globe – South Asia, Latin America, Africa, South East and East Asia, and the Pacific – and of course from the heart of Glasgow, where the Resilience Hub is hosting a physical pavilion in the COP26 Blue Zone, and a dedicated space in Glasgow Caledonian University.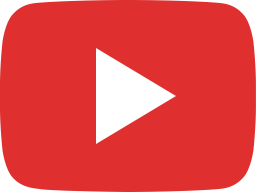 Climate Change and Migration in the Sudano-Sahel Region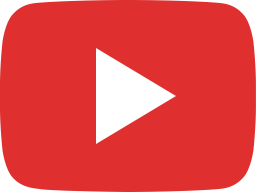 Transboundary Climate Adaptation Risks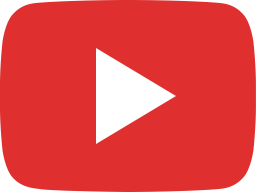 Aligning Practice, Policy and Priorities through an Urban Water Resilience Agenda for Africa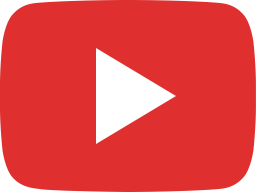 Green Affordable Homes: Scalable Solution for Inclusive, Sustainable & Resilient African Cities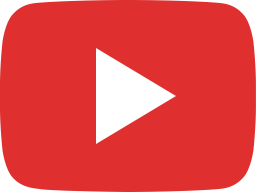 Community Action to Ensure Inclusive Climate Adaptation and Mitigation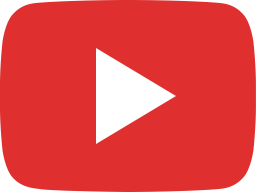 Opportunities and Challenges for a Just Transition in the Pacific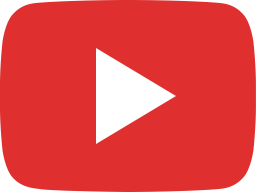 Achieving Climate Resilience by Transitioning to Sustainable Sea Transport in Marshallese Waters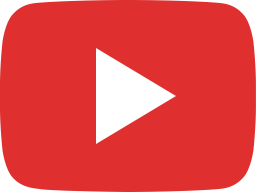 National Heritage and Culture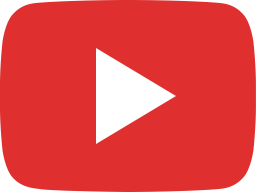 Strengthening Urban Resilience in the Pacific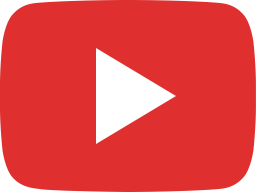 Pacific Youth Resilience in a Changing Climate Talanoa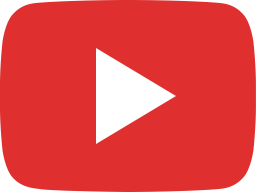 Volunteering for Resilience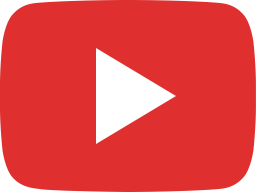 Climate and Disaster Risk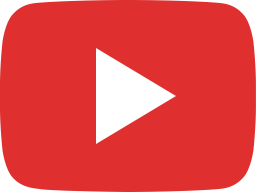 Building Financial Resilience in the Pacific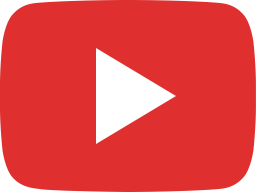 Oceania Resilience to Climate Crises & COVID-19: Grassroot Solutions & Blockchain Technology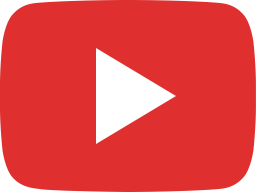 Youth4Pacific - Pacific Youth, Rising to meet the challenge of the Climate Crisis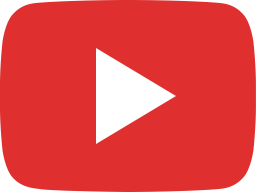 Pacific Islands Traditional Knowledge Solutions to the Climate Emergency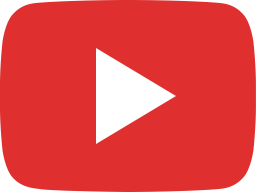 Climate Crisis and Loss and Damage: How Resilient are our Frontline Communities?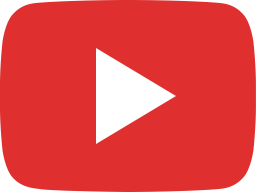 Achieving Climate Resilience by Transitioning to Sustainable Sea Transport in Marshallese Waters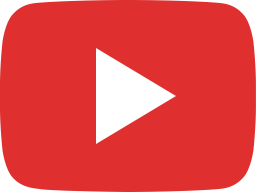 Locally led adaptation for climate change resilience in Asian mega-deltas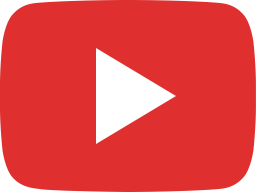 Developing Flood Early Warning Systems for Cities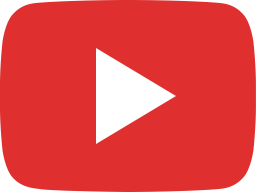 Waste-pickers contribution in the carbon emission reduction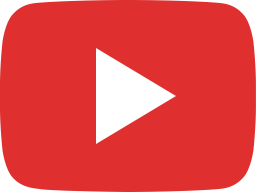 Climate Change Uncertainty, Co-creating Transformative Adaptation Knowledge and Action in Sundarbans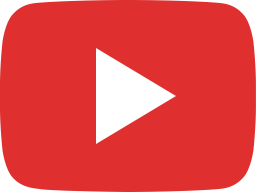 Locality as a mobilising force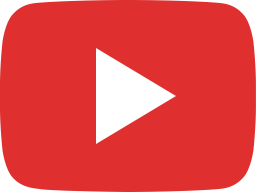 Warriors, Not Victims: Women-led Approaches to Building Resilience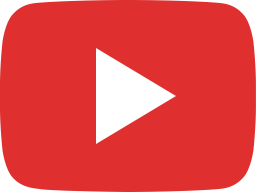 An Ecofeminist Approach to Climate Change – Biogas Project Model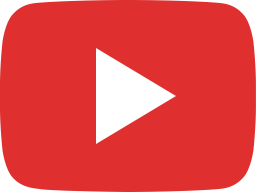 Building Resilience of Communities from Highlands to Oceans in the Face of Climate Crisis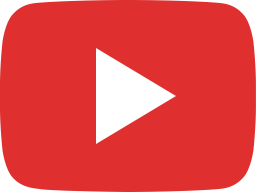 Renewable Energy in Bangladesh: Potentials & Challenges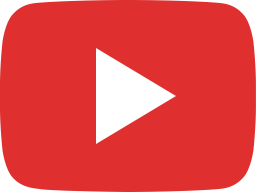 The contribution of nature-based solutions to vulnerability reduction and sustainable development.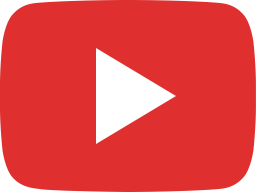 Investing in climate-resilient biodiversity landscapes and communities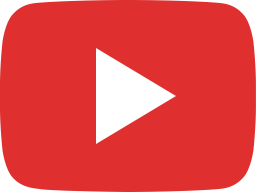 Ensuring Climate Investments Reflect the Aspirations of the Urban Poor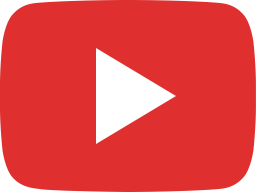 Citizen-Focused Approaches to Strengthen Climate-Resilience in Southeast Asian Cities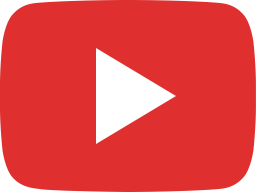 Connecting local priorities to global policies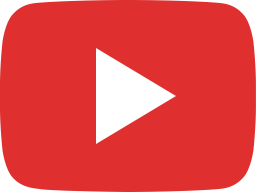 Scaling up Finance and Innovation in Climate-resilient Agri-food Systems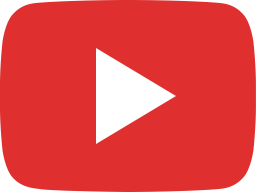 Growing Energy Security and Sustainable Energy Solutions in the Lower Mekong Region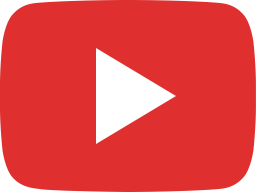 Risks and Resilience in Southeast Asian Cities: Use of EbA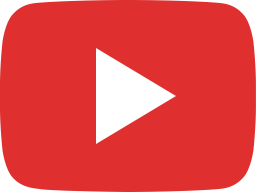 Building Water Resilience in a changing climate – Integrated Water Resources Management (IWRM)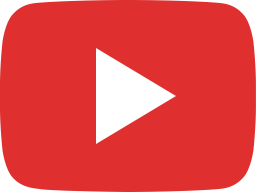 Catalyzing Resilience in Infrastructure