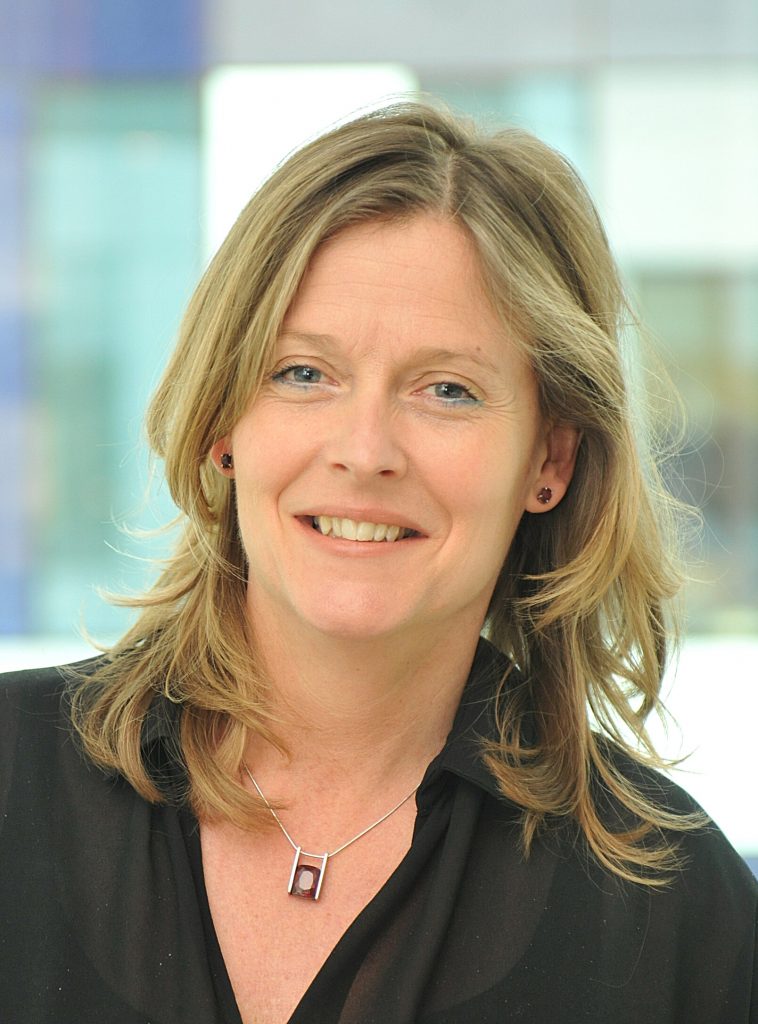 Resilience is a critical agenda for Arup – and for everyone. As part of our mission to contribute to a sustainable future, we have pioneered resilience practice in communities, cities, infrastructure and organisations. We welcome the Resilience Hub's presence at COP26 and the opportunity it affords to collaborate with others.
Jo da Silva
Global Director of Sustainable Development at Arup
---
For over 75 years, Arup has been recognised for its vision, talent, and tenacity.
Arup is an industry leader in the resilience of cities and infrastructure, we have pioneered some of the most influential approaches applied to conceiving, planning, designing, and delivering resilience globally. We believe that by breaking boundaries between resilience, net-zero development, and sustainability we can decarbonise to prevent future climate change and create greater resilience to the climate impacts we cannot avoid.
Some of our seminal work includes the City Resilience Index, supported by the Rockefeller Foundation, which serves as a basis for resilience planning globally. Arup has supported 23 city authorities to develop their City Resilience strategies in diverse places from London and Vejle in Europe; to Montevideo and Buenos Aires in Latin America; and Cape Town in Africa. In partnership with Lloyd's Register Foundation, Arup has been hosting the Resilience Shift organisation, which was established to accelerate a shift to resilient infrastructure and respond to the global need to build resilience across all sectors and systems.

We take the opportunity to introduce nature-based solutions in our work. The world-famous Bosco Verticale in Milan is one of the many examples where our engineers made sustainable and resilient approaches possible in real life – by building a forest in the sky.
We have long-term relationships with international development agents, built over years of collaboration, successful delivery, and honest interactions. Working with UNDP and UNICEF we developed the Urban Resilience Roadmap in Zimbabwe. We also lead a consortium that delivers Asian Development Bank's Urban Climate Change Resilience Trust Fund.
We also work with communities in informal settlements to empower climate change adaptation and community-driven services and infrastructure. In Dhaka, Bangladesh we have worked to enable the youth to be the drivers in climate change adaptation. Constantly innovating, we are now spearheading new approaches to integrate resilience and sustainability into regional and territorial planning, and we are focusing on new methods to develop infrastructure programmes that are driven by climate resilience, not sectoral needs, by working with the Green Climate Fund.
Arup is driven by humanitarian and social values, which is why we are also developing new approaches that place communities and vulnerable groups including children and elderly people, at the centre of infrastructure and city design and management process. With the Real Play Coalition, including Arup, National Geographic, UNICEF, LEGO Foundation and IKEA, we are working towards reclaiming the importance of play in city design and planning, for supporting children's well-being, optimal development and resilience strengthening.
---
We are co-hosting the Cities, Regions and Built Environment theme in the Resilience Hub with Build Change and Sniffer as well as participating in events throughout COP26.  
For highlights from Arup's COP26 programme of activity visit https://www.arup.com/news-and-events/arup-at-cop26
---
Picture shows Bosco Verticale, the forest in the sky apartments in Milan